Sautéed eggplant and potato
Today's Food Diary
Breakfast
: Rolled oats with toasted coconut, banana, sunflower seeds and flaxseeds
Lunch
:
Sautéed eggplant and potato
Dinner
:
Lentils with sourdough flaxseed bread
Baking/sweets
:
Sourdough flaxseed bread, chocolates
The sautéed eggplant and potato was prepared simply with garlic, ginger, chilli, mustard and hint of chinese 5-spice. Relatively effortless preparation with fairly good result.
I love eggplant, even if its simply sauteed with garlic.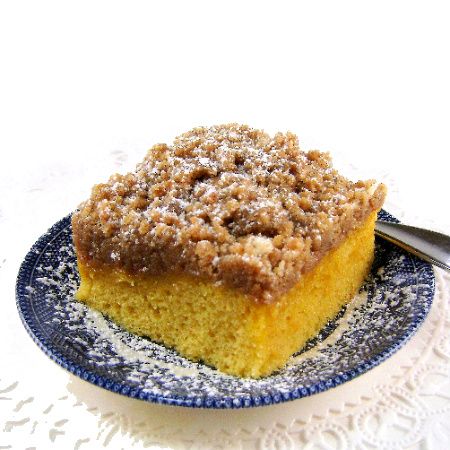 Great article discussing salaries within the restaurant industry. I watch Top Chef and other programs where top chefs working for big names talk about money, usually lack of it. This surprises me a little since I expect them to be flush with cash. Here are the salary levels:
General Manager: $40,000–$60,000 annually

Beverage Director: $42,000–$56,000

Executive Chef: $48,500–$77,685

Sous-Chef: $35,000–$46,302

Pastry Chef: $30,000–$46,750

Waiter: $7.60–$10.62 hourly (salaries for waiters and bartenders can increase 100%–500% after tips)

Bartender: $7.76–$11.09 hourly

Host/Hostess: $7.75–$9.89 hourly

Busboy: $5.95–$8.07
Assuming 40 hour weeks waiters earn $16,000–$22,000 before tips, and up to 5 times more after tips. So in effect waiters can earn more than all the other staff, assuming they keep the tips. Waiters get to eat good food, chat with customers, party after service and walk away with decent amount of cash.
It is also interesting to see that the general manager earns less than the beverage director and the executive chef. The pastry chef seems unappreciated, with their salary below the sous chef. I suppose desserts aren't the biggest part of a meal. Even though customers generally don't go to a particular restaurant for the dessert, some customers may take a peek at the dessert menu first!
Final thought, here is a quote from an executive chef: "The more refined the food, the more it is touched and handled."