Rice and lentils
Breakfast
: Rolled oats with sultanas, toasted coconut, peanuts and linseeds
Dinner
: Spinach open sandwich
I haven't been spending too much time in the kitchen lately. Because of work commitments I have been struggling to keep my head above the water, figuratively speaking. No, I am not a deep sea diver!
In spite of not having much time to cook I still prefer homemade meals. The rice and lentils I had for lunch was a simple one pot dish that required little attention during the cooking process. And the cookies were made with frozen dough. Cooking at home can be faster than eating out if we consider traveling and waiting time. If I wanted to have McDonalds or some other fast food it would take at least 20 minutes traveling time plus waiting time. On the other hand the meal I cooked at home required less than 20 minutes of my attention. So fast food is not always fast food.
Rue tatin sweet crescent rolls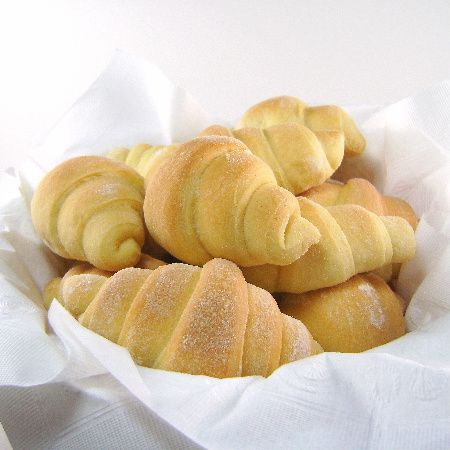 Todays favourite is again an innovative dish, and for the third time this week it originates from Australia. And all three Australian dishes were desserts. Today's Aussie innovation is banoffee, short for bana-pecan-choc-offee pie. The name pretty much describes what the dessert is except for the 'offee' bit. There is no coffee, offee is short for toffee. Here is what banoffee looks like.
Hidden above the crust is a layer of dulce de leche. Biting into the pie without knowing this small bit of detail will most certainly give the lucky eater a very pleasant surprise.
~~~~~~~~~~~~~~~~~~~~~~~~~~~~~~~~~~~~~~~~~~~~~~
~~~~~~~~~~~~~~~~~~~~~~~~~~~~~~~~~~~~~~~~~~~~~~