Mexican style potatoes, bacon and beans
Food Diary (June 27, 2011)
Breakfast:
Rolled oats with strawberries, coconut and sunflower seeds
Lunch:
Mexican style potatoes, bacon and beans
Dinner:
Oat sourdough with pickled herring and onions
The Mexican style potatoes, bacon and beans was prepared simply with spicy tomato sauce. Simple and delicious.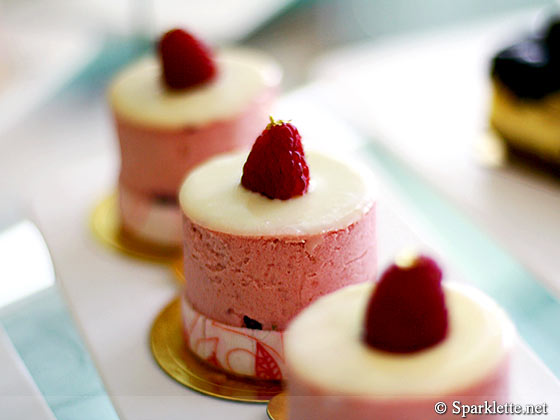 Todays favourite blog has an enlightening article titled "Top 10 Foods That Increase Cancer Risk". There are so many foods which are considered bad and if we had to follow all the recommendations on what to eat and what to avoid our life would be pretty dull. Anyway it is good to keep such information at the back of our head and where practical to try to follow it. The 10 foods are:
1. All charred food, which create heterocyclic aromatic amines, known carcinogens. Even dark toast is suspect.
2. Well-done red meat. Medium or rare is better, little or no red meat is best.
3. Sugar, both white and brown–which is simply white sugar with molasses added.
4. Heavily salted, smoked and pickled foods, which lead to higher rates of stomach cancer.
5. Sodas/soft drinks, which pose health risks, both for what they contain–sugar and various additives–and for what they replace in the diet–beverages and foods that provide vitamins, minerals and other nutrients.
6. French fries, chips and snack foods that contain trans fats.
7. Food and drink additives such as aspartame.
9. Baked goods, for the acrylamide.
10. Farmed fish, which contains higher levels of toxins such as PCBs.
I was surprised to see dark toast sneaking in.
Baked goods seem a bit broad and unfortunately there is no explanation given. I wonder if baked fish would be considered acceptable, it should be in my opinion but we never know what the scientists are thinking.