Coconut polenta cookies
Today's Food Diary
Lunch
: Pasta and zucchini in garlic sauce
Dinner
: Adzuki bean and potato stew
I have been experimenting with coconut polenta cookies for a while and finally I have a recipe that I am happy to share. The recipe is available

here

. The cookies are relatively light and airy, crunchy and chewy. And of course delicious.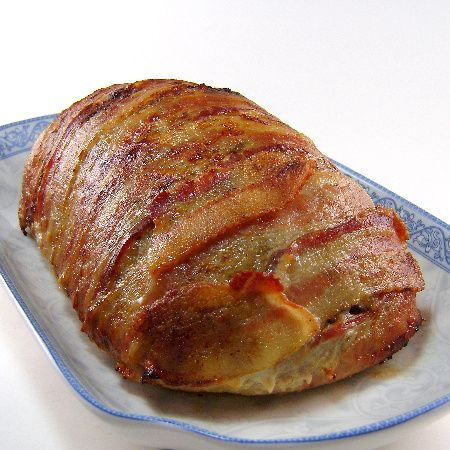 Tamarind and Thyme presents the recipe for Tartiflette. Tartiflette sounds like tarte tatin's cousin. They both come from France. Tartiflette is the savoury cousin made with potatoes, lardons, butter, cheese, wine and few other ingredients. As you can see from the list of ingredients it is quite a rich dish, best consumed in moderation. Tartiflette is made with slices of a block of cheese placed on top of the dish, with the rind facing up. The rind in tartiflette slightly resembles the flaky pastry in tarte tatin.